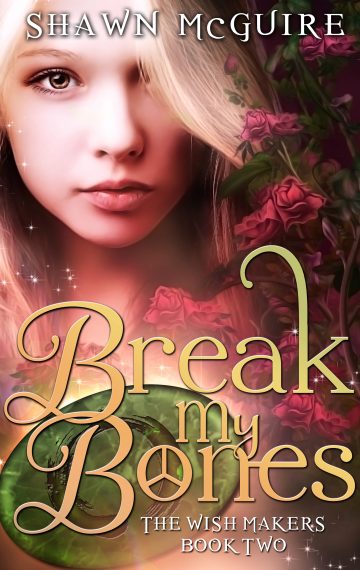 Available in:

Kindle, Nook, Apple, Google Play, Kobo and Paperback
Buy Now!
The Wish Makers, Book Two
Everyone makes mistakes. Crissy's just might kill her.
Crissy Sheets is trapped. Her best friend wants her to break up with her boyfriend. Her family is excited that she found such a great catch. Crissy thinks Brad is the one but wonders if he really loves her. The last thing she wants is to end up pregnant and alone at seventeen like her mom and older sister did.
Terrified by the future she's headed for, Crissy makes a wish for a better life. Just a few desperate words uttered as a star shoots by in the night sky. She know it won't work, nothing can change fate. But then Desiree, a hippie genie who's nearly given up on magic, arrives to grant Crissy's wish by showing her a different path.
Crissy was warned that her life could get worse before it got better. But when things go from bad to worse to nightmare, will Crissy's wish be enough to save her?